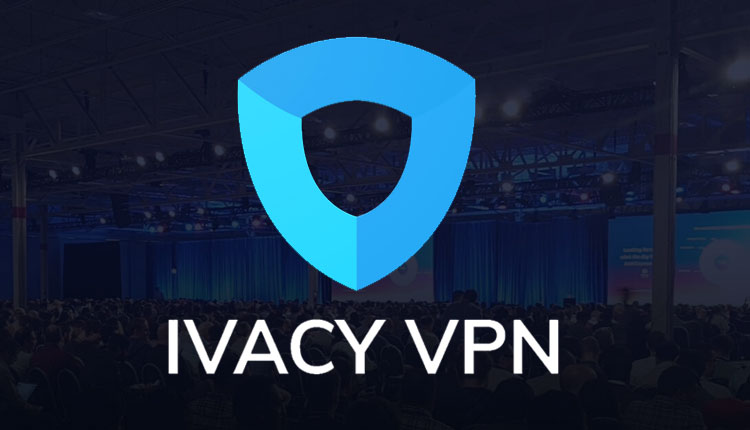 Given the global nature of trading the financial markets it has never been more important to be able not only to access the information you need, but also to be sure that you have a safe and secure internet connection for all of your personal online transactions.
Ivacy VPN can give you all of that and more. You can't be trading today's markets with yesterday's news. But, if specific websites are restricted in your region, you are at a distinct disadvantage.
Today, trading takes place in every country on the planet. Information and news is stream around the globe in the flick of an eye. Feeling secure in knowing that prying eyes are not looking over your shoulder and peeking into you accounts is of the utmost importance.

In addition every options trader needs to be able to access the best information, when it is needed the most. But, if your ISP restricts access to important websites, you cannot the the information you need.
In 2013, I was visiting a friend in Prishtina, Kosovo and my internet service provider restricted my access to email and other vital information. I didn't have a VPN at that time and my trading activity ground to a halt.
What exactly is Ivacy VPN?
Ivacy VPN is a Virtual Private Network that provides privacy, anonymity, and security to users by creating a private network connection across a public network connection. Ivacy VPN protects your identity and browsing activity from hackers, businesses, government agencies, and other snoops. When connecting to the internet, your data and IP address are hidden by a type of virtual tunnel. This keeps others from spying on your online activity.
Check out this short video that explains all the important features of the Ivacy VPN app.
How does Ivacy VPN work?
A VPN, or Virtual Private Network, allows you to create a secure connection to another network over the Internet. VPNs can be used to access region-restricted websites, shield your browsing activity from prying eyes on public Wi-Fi, and more.  Think of it like a tunnel around your browsing activity. When you are in the tunnel, your activity is invisible to hackers, and other cybercriminals.
Can you be safe online with Ivacy VPN?
A quality VPN is a safer way to search the internet. Without a VPN, your browsing and downloading activity could be visible to hackers, snoops, and cybercriminals. A hacker could intercept your email messages, mine personal data such as your Social Security number, or uncover the password to your online banking portal, credit card, or online trading platform. Any of this could expose you to identity theft or fraud. That's why logging onto a VPN, which protects your privacy, is one of the safest ways to browse the web.
What are the disadvantages of Ivacy VPN?
There aren't too many negatives of using a VPN.
A possible one? A VPN could result in a slightly slower internet connection. That's because a VPN encrypts the data you send and receive, which could result in a lag while you browse the internet or download files.
Should you leave your VPN on all the time?
If you want the most protection, you should always leave your VPN on . You should especially leave your VPN on when you are logging onto the internet using public Wi-Fi. These connections are notoriously unsecure, providing tempting targets for hackers and cybercriminals.
You should also use a VPN whenever you are logging into your credit card or online banking accounts. You do not want to expose this sensitive financial information to online thieves
Pros
Certified by ioXt Alliance
Widespread server locations
High-end Encryption
Quality coupled with economy
Cons
Only english speaking customer service
Sometimes difficulty streaming Netflix
Overall the Ivacy VPN offers a safe, secure encrypted connection to the internet worldwide at a very affordable price.
Having the added security of knowing that hackers aren't peeping over your shoulder can leave you free to pursue the important function you do each day online.
Malware Protetion
10.0/10
Smart connect feature
10.0/10
Unlimited bandwidth
9.1/10
Military Grade 256 encryption
9.7/10
Pros
Certified by the ioXt Alliance.
Widespread server locations
Highend data encryption
Quality coupled with economy
Cons
Only english speaking customer service
Sometimes dificulty streaming netflix